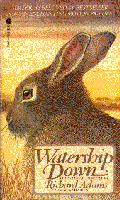 Welcome to the Watership Down web site!
Watership Down is a book written by Richard Adams
The book is about a group of rabbits that set out on a journey to create a new warren.
Watership Down is based from the perspective of the rabbits. The rabbits have
their own institutions, like religion, government, economics, education, and family.
In the book, there were four warrens that the rabbits came in contact with.
They were:
Click on any of the warrens to learn more about them
Here are a few pictures of the place in which Watership Down took place

Here is a picture of the real Nuthanger Farm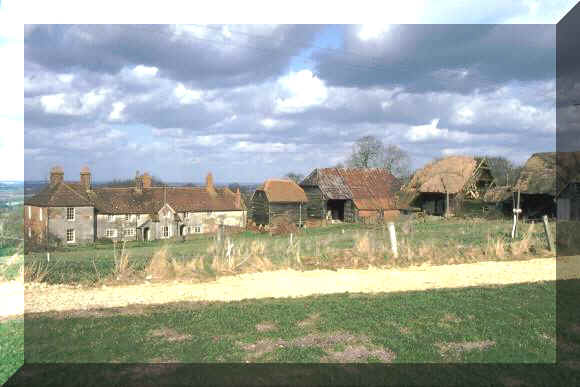 The Iron Road in which Captain Holly and his gang escaped the Efrafans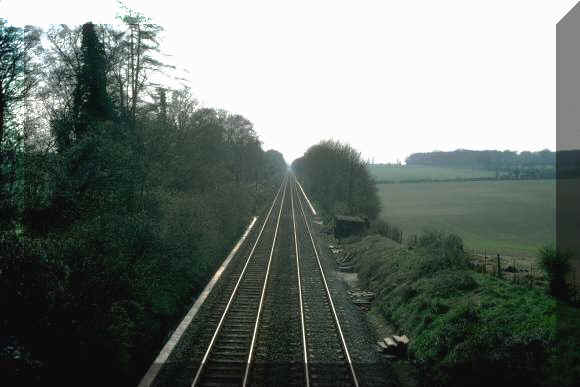 Here is a picture of the plank bridge that the rabbits traveled underneath on their escape from Efrafa